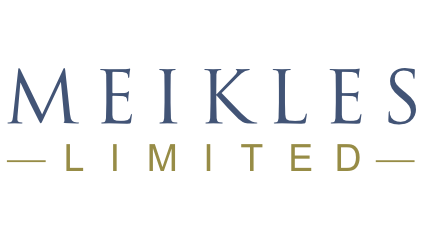 ZIMBABWE Stock Exchange-listed diversified concern Meikles Limited will next month seek shareholder support to seal the company's provisional indigenisation and empowerment plan, the company has announced. Business Reporter
The company has flighted a notice of an extraordinary general meeting on November 27 to vote for the allocation of 10% of the company's issued shares to an employee share ownership scheme.
The meeting comes two years after the shareholders approved 24 million unissued shares be placed under the control of employee share ownership scheme. The shares then represented 8,91% of the issued share capital.
The Youth Development, Indigenisation and Empowerment ministry according to the notice, advised Meikles to increase the employees' stake to 10%. The company partially complied with the country's empowerment regulations which compel foreign-owned firms to sell 51% stakes to locals.
"As a special resolution № 1 — that a further 4 000 000 unissued shares be placed under the control of directors who shall have authority to issue the shares to the Meikles Limited Employee Share Ownership Trust on such terms and conditions as they deem fit, provided that the shares be issued at a price calculated on the basis on the weighted average price of Meikles Limited shares over the thirty (30) days prior to the date of issue," the company said.
The company also proposed that it would provide direct financial assistance in the form of loan funding to the employee share ownership trust to enable it to finance the subscription of up to a maximum of 11,8 million shares after the Reserve Bank of Zimbabwe (RBZ) repays funds owed to Meikles.
In August Meikles Limited reported that negotiations aimed at recovering funds owed by the RBZ are nearing conclusion as the group seeks to improve profitability.
The central bank owes Meikles $76,5 million dating back to 1998.
The debt was accrued from transactions related to the group's dual listing on the ZSE and the London Stock Exchange.