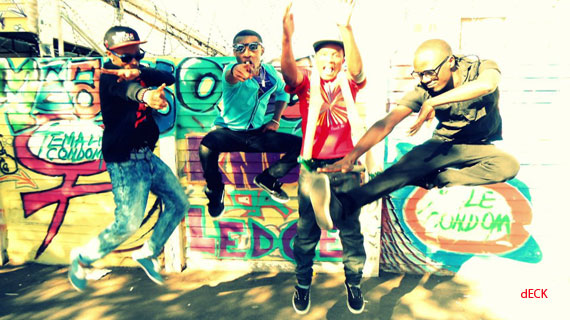 THREE Young Bulawayo singers and two dance groups have made it to the national finals of the inaugural talent search television show Ghetto Fabulaz.
OWN CORRESPONDENT
The auditions of the new television show, beamed on national television, were held at Horizon Bar and Restaurant last Saturday afternoon.
Mandy Ndlela, Admire Moyo and Upper Class Connection are the three Bulawayo singers who made it to the finals while dance groups Doughberg and Antivirus completed the list.
The auditions saw more than 20 participants battling out in the tightly-contested audition.
The auditions were co-hosted by Zandile Ndlovu, aka Zaza, also the executive producer and Peace Ndlovu, aka Bashupi, an established musician and poet.
The panel of judges included John Cole, Patience Musa and Ngoni Zee. Cole and Ngoni Zee are dancer-choreographer and musician, respectively.
Rico Andrews of dance group Antivirus said he was happy that they qualified.
"We are happy that this platform has been brought to the City of Kings, people came in their numbers though I think people could have done more," Andrews said.
Zaza was happy with the proceedings and the way the show was accepted in the city of kings.
"I am proud of Bulawayo, it didn't disappoint and it was great working with the beautiful people here for the first time," she said.
"I wish all the best to those who made it and we believe they deserve going through, we are looking forward to the national finals."
Bashupi echoed the same sentiments with Zaza.
"The city has got a lot of talent which needs to be supported. I was amazed this is not what I expected from Bulawayo," he said.
"To those who didn't make it. It is not the end if the road, but a beginning, even I was told at one time that I couldn't sing but look where I am."