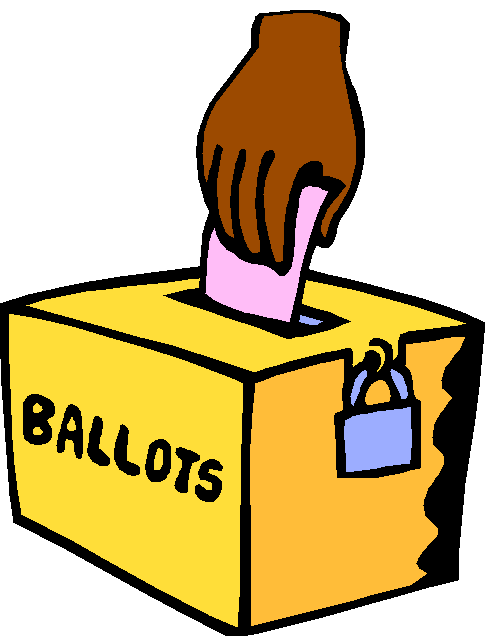 A by-election for Victoria Falls' Ward 9 passed without any incident yesterday.
Senior Reporter
The election did not take place during the July 31 harmonised elections after MDC-T candidate Nkululeko Nyoni died a day before voting commenced. Victoria Falls mayor Sifiso Mpofu of Zanu PF last night said the voting was peaceful.
"The voting was very peaceful and orderly. We had no incidence of violence," he said.
"People were voting the way they wanted. Iam just hoping that as Zanu PF we will win the ward.'
MDC-T Matabeleland North provincial chairman Sengezo Tshabangu concurred saying his party was happy with the process.
"There was no violence or intimidation of voters. People voted peacefully," he said.