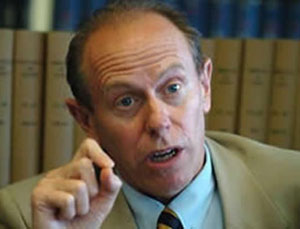 TEACHERS' unions have blamed the absence of a substantive body to spearhead civil servants' salary negotiations for causing delays in concluding the collective bargaining process.
WONAI MASVINGISE SENIOR REPORTER
Zimbabwe Teachers' Association chief executive Sifiso Ndlovu told our sister paper NewsDay yesterday that civil servants were yet to engage the Civil Service Commission despite calling for a minimum of between $600 and $1 000 per month for the lowest paid worker by year-end.
"There are two main reasons why we have not yet met with the minister (of Public Service Nicholas Goche) to start negotiating salaries," Ndlovu said.
"One of them is that we have been told to wait for the Finance ministry's report which will be relevant to the negotiations.
"The other is that we have not yet met as civil servants to choose our team of negotiators who will be negotiating with the government."
Progressive Teachers' Union of Zimbabwe secretary-general Raymond Majongwe said they would meet today to choose nine representatives who will make up the civil servants' negotiating council.
"We are having a meeting tomorrow (today) and we will definitely be choosing our team there," he said.
"We will be choosing our negotiating council which will be comprised of nine people.
"Once the government tells us that they want the nine names, we will submit them. We will finalise the names tomorrow."