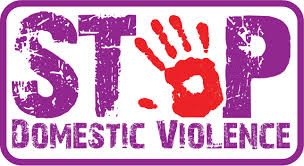 GWERU — A Chirumanzu man who bashed his wife and slapped his mother-in-law after suspecting his wife of having an adulterous affair, was lucky to escape a custodial sentence when he appeared before a Gweru magistrate yesterday.
OWN CORRESPONDENT
Samson Musanengana suspected his wife Cecilia Tsvikidzo of having an affair with another man and ended up beating her after failing to contain his anger.
Tsvikidzo's mother tried to intervene, but was slapped by her son-in-law. Magistrate Getrude Mayenyoso sentenced Musanengana to 12 months in prison, but suspended six months for five years on condition of good behaviour.
A further six months were suspended on condition the accused performs 210 hours of community service.
The State heard that on August 22 this year, Musanengana found his wife talking to another man whom he suspected she was having an affair with, at the couple's homestead and in a fit of rage started assaulting her.
His mother-in-law arrived at the scene and tried to stop him, but he turned on her and slapped her once on the face.
The complainants made a police report, leading to his arrest.