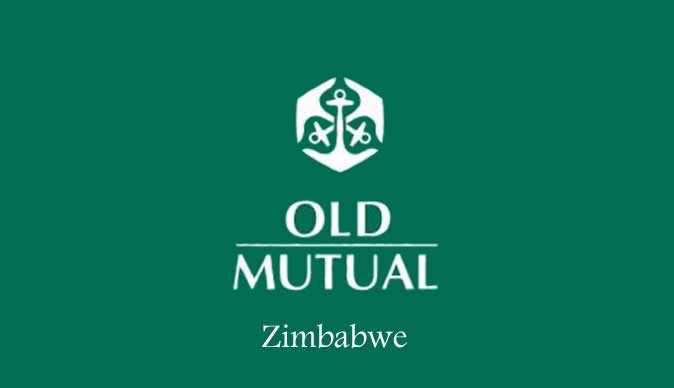 OLD Mutual Zimbabwe Limited (Omzil) will today begin trading part of 25% shares worth $100 million allocated to various interest groups under the company's indigenisation plan. Tarisai Mandizha Business Reporter
Speaking at the launch of a platform that will facilitate the trading of the shares on Friday, Old Mutual group chief executive officer Jonas Mushosho said following the approval of the indigenisation strategy in 2012, a share split was effected for 100% of the issued and fully paid ordinary shares in Omzil after which 75% were converted into 249 million "A" class shares and 25% into 83 million B class shares.
"To manage continued compliance with indigenisation regulations, it was decided that "B" class shares be introduced to the local market through the over-the counter (OTC) trading platform.
"In 2013, 29 million B shares have vested and become available for trading," Mushosho said.
He said trading of shares, which begins today, would be selected and approved by potential investors and pre-approval buyers, in conformity with the regulatory bodies that govern compliance with indigenisation regulations.
He said clients eligible to trade on the Omzil OTC platform include Old Mutual Assurance Company Zimbabwe (OMLACZIM) client pensioners, pension funds that are clients of the OMLACZIM, strategic indigenous partners and employees of the Old Mutual Zimbabwe Group, Old Mutual Zimbabwe Group staff pensioners and any other persons or institutions that meet the indigenisation regulations criteria and are approved by the directors of Omzil.
He, however, said the OTC trading was formed to provide liquidity for the issued and fully paid B class shares in the capital of Omzil while ensuring continual compliance with provisions of the Indigenisation and Economic Empowerment General Regulations, 2010 as amended.
Mushosho said prior to the agreement of September 2011, the entire issued share capital of Omzil was held by Old Mutual (Netherlands) BV, a subsidiary of Old Mutual plc.
He said the issued and fully paid B class shares in the capital of the company were set aside for allocation to eligible participants who include employees 11%, client pensioners 8%, strategic partners 3, 5% and Kurera/Ukondla Youth Fund 2,5%.