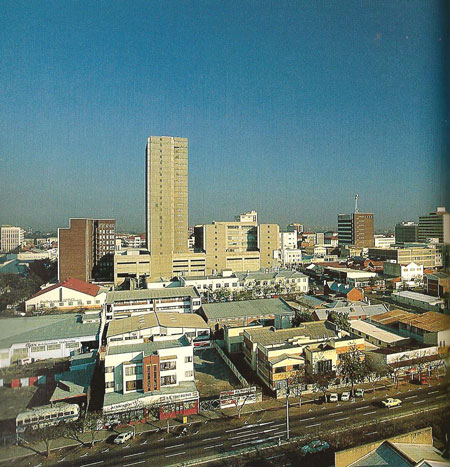 THE move by the Bulawayo City Council to reduce water-shedding from 72 hours to 48 hours per week clearly demonstrates that a solution to the crisis is not difficult to find if stakeholders put their minds into it.
Council's decision to ease the water cuts was taken after the government ordered the Zimbabwe National Water Authority (Zinwa) to pump water from Mtshabezi Dam 24 hours a day.
The dam, which had been idle for over a decade until it was connected to the city's water supply system in July this year is over 95% full and there is no danger of it drying anytime soon, making the government's decision very sound.
Bulawayo would now be getting an average of 15 megalitres of water from the dam a day.
Environment, Water and Climate Saviour Kasukuwere and City of Bulawayo are pushing for a gradual relaxation of the water-shedding, that residents have endured for far too long.
Therefore, the council and Kasukuwere should be commended for being responsive to cries by residents for a solution to the water problems.
It is also worth noting that there will be no water cuts in industrial areas and the central business district while all areas will be exempted from shedding on Sundays.
However, there is still a long way to go as far as Bulawayo's water problems are concerned.
Bulawayo has been facing perennial water shortages for the past two decades because the five supply dams built before independence can no longer satisfy the city's growing population.
The Matabeleland Zambezi Water Project (MZWP), mooted as far back as 1912 has been touted as the permanent solution to the city's water problems that have forced many companies to relocate to Harare.
More effort must now be put to make sure that boreholes at the Nyamandlovu Aquifer are rehabilitated so that water shedding could be eased further.
But ultimately MZWP remains the long term solution to the city's water woes and Kasukuwere must push for more funds to be released to speed up the work that is already underway.