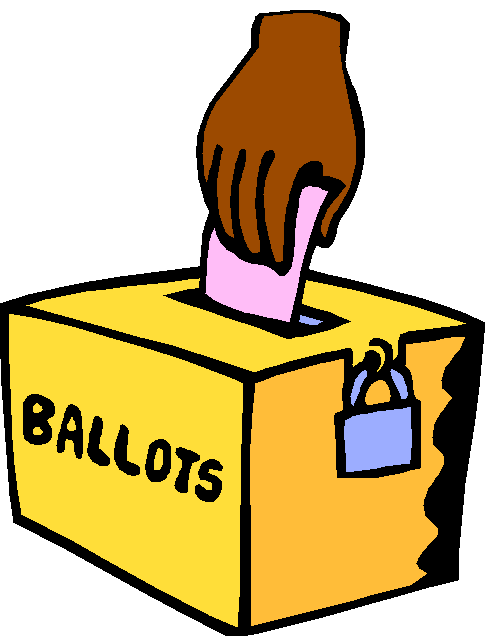 ZANU PF and MDC-T are set to renew their rivalry when they fight for two seats in municipal by-elections in the scandal hit Victoria Falls Town Council's Ward 9 and Gokwe South Ward's 11 on October 19.
Chief Reporter
Some candidates died in the two wards before the July 31 harmonised elections resulting in the postponement of the polls.
The Welshman Ncube-led MDC and Zapu have also fielded candidates for Ward 9 by-election in Victoria Falls.
Sambulo Mpofu (Zanu PF), Somveli Dhlamini (MDC-T), Atient Ncube (MDC) and White Julius Willard Phiri of Zapu will vie for the ward.
The MDC-T holds seven seats compared to Zanu PF's three, but the latter secured the mayoral post last week amid reports that three councillors from the Morgan Tsvangirai-led party were allegedly bribed to vote against their party's official candidate.
Zanu PF's Sifiso Mpofu was elected the new mayor of Victoria Falls after garnering six votes ahead of MDC-T's Margaret Valley who had four.
MDC-T officials say they have identified the three councillors who were allegedly bribed.
Zapu did not field any candidate for Gokwe's Ward 11 leaving Zanu PF, MDC-T and MDC to do battle.
Zimbabwe Electoral Commission chief elections officer Lovemore Sekeremayi said 9 000 ballots would be printed and Victoria Falls would be allocated 1 500 while Gokwe South will have 7 500.
The elections come in the wake of an MDC-T trouncing in three run-off by-elections in Kusile Rural District Council in Lupane, Kadoma Municipality and Ward 30 in Mutasa Rural District Council after candidates had received an equal number of votes in the 31 July elections.