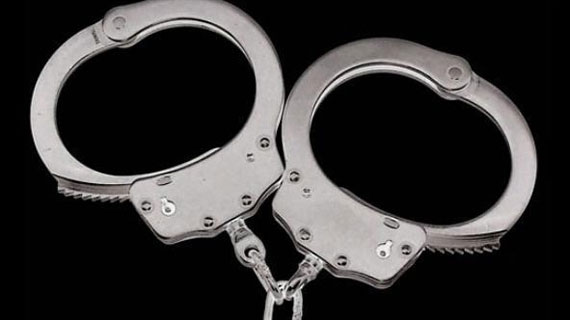 PRETORIA — Bongani Moyo, who is known for robbing banks and escaping from custody, may not appeal against his latest sentence of a 62-year imprisonment, a High Court in Pretoria judge ruled yesterday.
Judge Natvarlal Ranchod dismissed applications by Moyo (30) and fellow Zimbabwean Khumbulani Sibanda (32) for leave to appeal against their lengthy jail sentences for bank robbery, racketeering and escaping from custody.
In March, Ranchod sentenced Moyo to an effective 62-year imprisonment and Sibanda to an effective 55-year imprisonment.
He said there was already an unacceptably high level of xenophobia in the country and their indulgence in criminal activities did not help the situation.
He regarded the careful planning and use of semi-automatic firearms in the robberies as aggravating factors, and said members of the community had a right to conduct their business affairs in banks and other businesses without constant fear of being victims of armed robberies.
Moyo and Sibanda pleaded guilty to robbing six banks in Pretoria, Rustenburg, Boksburg and Roodepoort in April and May 2011 after escaping from prison with the help of warders in March that year.
Moyo was already serving sentences of three years and 14-year imprisonment for illegal firearm possession and for escaping from custody at the Pretoria Magistrates' Court and at the Pretoria Central Prison.
Sibanda was serving sentences of 30 and 15 years for two previous armed robberies, including a bank robbery.
They told the court they were motivated by the financial suffering of their families in Zimbabwe, but the court found they had embarked on a life of crime long before they started planning the bank robberies.
Moyo testified during his trial that his disabled son and daughter still lived in poverty in Zimbabwe with his sister.
He and Sibanda submitted that their lengthy sentences were inappropriate because they would spend almost their entire lives in prison.
They contended that Ranchod had not given enough weight to their guilty pleas, the remorse they had shown and their family backgrounds.
He turned down their application and found that another court would not come to a different conclusion.
— Sapa