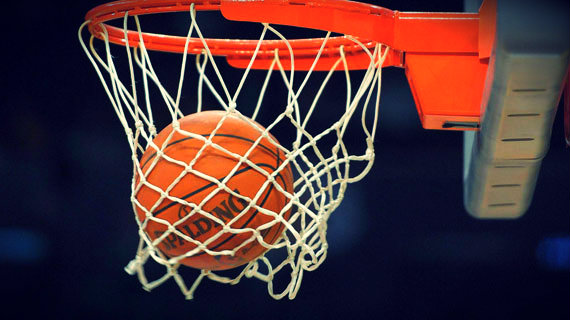 EIGHT men's clubs have made it into the quarter-finals of the Bulawayo Basketball Association (BBA) pre-season tournament after first round matches played at Milton and Northlea High Schools last Thursday.
RONALD MOYO SPORTS REPORTER
Highlanders, Kings, Unicorns, Southern Mavericks, Milton, Lords, Lakers and Oilers stormed into the quarter-finals in the men's category while in the women's section it was Highlanders, Giants, Lakers and Stars who made it through to the semi-finals after the group stages.
The quarter-finals and the semi-finals will be played on Friday when Milton take on Kings after they dismantled Sparks 54-6 in the last game that saw them make their way to the quarter-finals.
Highlanders edged Lakers 34-33 and date Lords in the second quarter-final.
Lakers lock horns with Southern Mavericks while the fourth quarter-final will pit Unicorns and Oilers. In the women's semi-finals, Lakers take on Stars while Highlanders date Giants.
Sikhumbuzo Ndlovu, BBA secretary-general said: "As an administrator and coach I would like to commend the teams who took part.
We are encouraging more schools to take part. The other notable improvement was the number of match officials and I am happy to say 75% are from schools and Nust students who are doing sports science and this is a good development. "