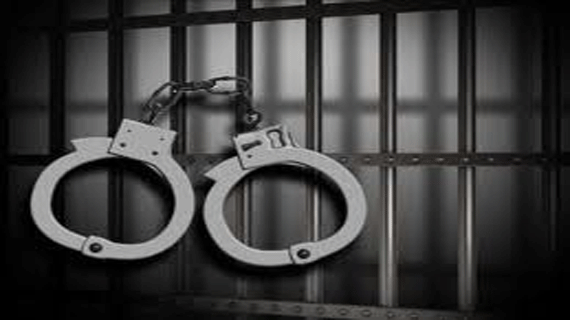 A GWANDA man, who hit his victim using an axe handle before robbing her of property that included clothes and groceries, has been sentenced to seven years behind bars.
Albert Ncube Own Correspondent
Amos Moyo (32) of Chief Nhlamba, Nsimbi village, pleaded not guilty, but was convicted by regional magistrate Mark Dzira.
He will serve an effective five years after two years were suspended on condition he does not commit a similar offence within the same period.
Moyo is not new to the courts, having served four years for attempted murder before.
Allegations against Moyo were that on January 13 2010 at plot number 41 Injani Farm in West Nicholson at around 8am, he approached Elelang Moyo, fetching some vegetables from her garden and asked for water to drink.
After drinking water, he demanded to enter the house, saying he wanted some money, but Elelang refused.
Sensing danger the woman tried to run away, but Amos hit her on the head using the back of an axe and kicked her all over the body, before taking property that included groceries and clothes.
Amos then ordered Elelang to ferry the property to Umzingwane River, but on the way she pleaded to go back and collect her shoes and was allowed resulting in her escaping.