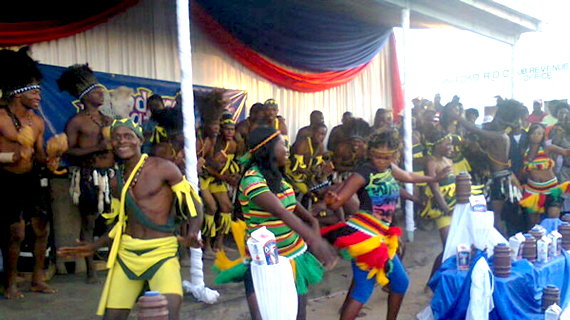 THE Chibuku Road to Fame provincial finals come to the coal mining town of Hwange this Saturday as the national finals draw to a close.
Own correspondent
The provincial finals for Matabeleland North would be held at Lwendulu beergarden where eventual winners will earn themselves the sole ticket to represent the province.
The national finals are slated for Harare next month. Clara Nkomo, provincial arts manager for the National Arts Council of Zimbabwe, said they were ready to roll as all groups have confirmed their participation.
"As a province, we are ready to roll and we would like to promise our audience a good day as groups have vowed to put up spirited performances. Most of them are declaring that they would take the award," she said.
Last year's winners of the competition — Binga Sounds — will perform as the guest group.