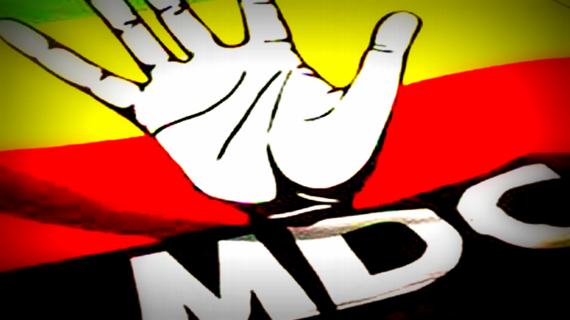 MDC-T yesterday said they were not interested in being part of President Robert Mugabe's Cabinet, which the party said was made of "spectacular failures and geriatrics". Mthandazo Nyoni Own Correspondent
Responding to Mugabe's sentiments on Wednesday that the MDC-T could not be included in his Cabinet as they were sore losers, the party's spokesperson Douglas Mwonzora said there was nothing that would come out of the new government.
"We are not interested in joining his (Mugabe's) Cabinet or of joining spectacular failures and geriatrics," he said.
"We know that there is nothing good coming out of this Cabinet. It is not going to be useful.
"What Mugabe said is typical of a man who knows we know that elections were stolen."
Meanwhile, the MDC-T said it was disappointed that Mugabe had "recycled deadwood", as it expected him to pick a team "with the craft competence to confront the insurmountable economic and social challenges that the nation faces".
"Regrettably, what we have seen is a recycling of the same exhausted minds that have presided over the dramatic demise of what was once the jewel and bread basket of Africa," the party said in a statement.
"Many Zimbabweans expected that Mugabe would infuse new blood into this important arm of the State, but they have been disheartened to see the same crop of tired Zanu PF politicians being shifted from one portfolio to the other."
The party said the ministerial appointments demonstrated a lack of vision by Mugabe and Zanu PF, claiming this was aptly demonstrated by the creation of some portfolios that were unheard of in the field of public administration.
"For instance, what on earth does a Minister of State for Liaising on Psychomotor Activities in Education do?" the party asked. The party accused Mugabe of violating the Constitution by negating gender parity in choosing his ministers.
Only three women made it into Mugabe's 26-member Cabinet.