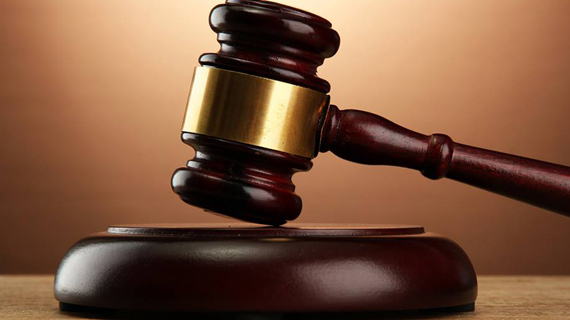 A MOTORIST in Hwange town was on Monday arrested for ploughing into a group of people who intended to board a Pathfinder bus to Bulawayo and leaving eight of them nursing serious injuries, police confirmed.
Richard Muponde
Matabeleland North police spokesperson, Eglon Nkala confirmed the incident. "The incident happened in the morning at around 8.50am," he said.
"The driver was moving along Coronation Drive in Hwange town.
"When he arrived near Bypass garage, he lost control of his vehicle and veered off the road."
Nkala said the vehicle ploughed into a group of travellers boarding the coach at the garage, intending to travel to Bulawayo.
"The vehicle hit eight of them, seriously injuring them in the process," he said. "The injured were taken to Hwange Colliery Hospital, where they were admitted. "At the moment we cannot ascertain whether they are still admitted there."
Nkala said the driver of the vehicle was arrested on the scene and charged with negligent driving and will appear in court soon.