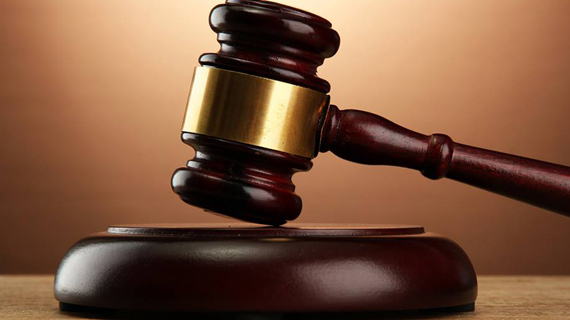 A GOKWE man who failed to pay maintenance for his two children for 35 months was last week fined $200 for contempt of court and ordered to pay $2 100 in arrears by December 31.
SILAS NKALA
Johane Mateta (37) a general hand at the Gokwe Town Council, pleaded guilty to contempt of court charges when he appeared before Gokwe resident magistrate Shepherd Mujanja. He will spend two months in jail if he fails to pay the fine. If he fails to settle the maintenance arrears on time, Mateta would spend 10 months in jail.
According to the State, in October 2010 a maintenance court ordered Mateta to pay $60 a month to support his children with ex-wife Felani Sibanda of Njelele Stands in Gokwe. He failed to pay for a 35-month period prompting Sibanda to approach the courts to enforce the order. This led to Mateta's arrest.