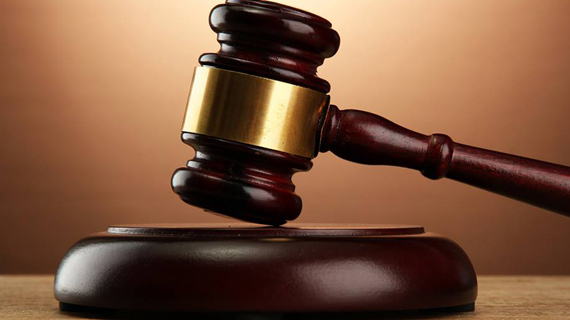 MONEY that was mistakenly sent through Econet's Ecocash platform has landed the recipient, a Bulawayo man, in the dock to answer a charge of fraud, after he cashed the money and used some of it.
SILAS NKALA
Hardlife Jeke (31) of Northend suburb in Bulawayo, was not asked to plead to a fraud charge when he appeared before a Bulawayo magistrate Abednico Ndebele on Wednesday. He was granted $50 bail and remanded to September 4 for trial.
The court heard that on June 1 at 3pm, the complainant Wadarwa Roberts (28) of Zengeza in Harare wanted to send $360 by Ecocash to an unidentified company's Ecocash account and he mistakenly sent it to Jeke.
After discovering that he had made a mistake, Roberts communicated with Jeke over the money and they agreed that he would pay it back. Jeke is alleged to have repaid only $60 and converted $300 to his own use.
Repeated efforts to get the money from Jeke by Roberts were fruitless and a report made to the police led to his arrest.
Twitter feedback @silasnkala