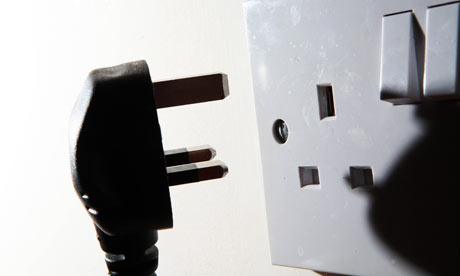 THE Zimbabwe Power Company (ZPC) has warned of increased power outages between September and February next year due to expansive maintenance works at Kariba and Hwange power stations.
Chief Reporter
In a statement yesterday, ZPC said maintenance works would be done over a six-month period.
"ZPC has managed to generate power consistently over the winter period in order to cater for the increased demand normally experienced during this season.
"Now that the winter period has come to an end, we wish to advise the public that we will be carrying out planned outages for maintenance of the power stations with effect from September 2 to February 2 2014," the company said in a statement.
Units that will undergo maintenance are one and two in Kariba and two and five in Hwange.
ZPC said it generates an average of 1 500 megawatts (MW) with 150MW being exported to Namibia towards the repayment of a loan paid to refurbish Hwange Power Station in 2007.
Last week, Zesa, in a statement, dismissed suggestions the on-going massive power cuts were aimed at sabotaging the economy after a Zanu PF win.
"To ensure the smooth running of elections, Zesa Holdings requested and received additional electricity support from the Southern African Power Pool and some of these utilities had to defer their own maintenance in order to accommodate our position," the statement said.
"This support, however, cannot be sustained in the long term due to power shortage in their own countries.
"This support enabled the power utility to effect very minimal load-shedding during the election period."