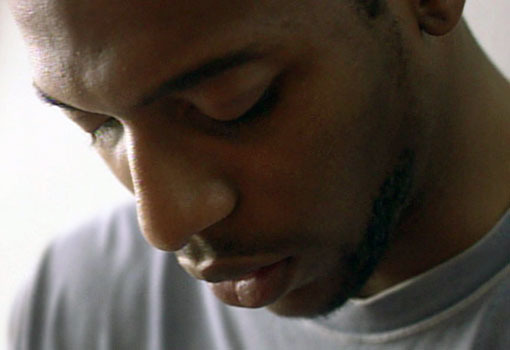 GWERU — A Somabhula couple allegedly assaulted their-son-in-law, as they demanded lobola for their daughter, with the mother-in-law reportedly going a step further and displaying her private parts before the man.
Report by Stephen Chadenga
Complainant, Dumezweni Siziba of Vungu rural District Council Somabhula, has a son married to the accused persons' daughter.
Dzokai Rera (51) and Tendai Rera (39) residing at Railway station Somabhula, were charged with counts of criminal insult and assault, with the latter facing a third count of public indecency after she showed her private parts to the complainant.
The court heard that on February 23 at around 9pm at Vungu Rural District Council, the accused hatched a plan to visit the complainant and demand lobola for their daughter.
The couple entered where the complainant and her other son's wife were sleeping and removed blankets exposing their naked bodies.
The accused persons went on to assault the complainant with booted feet and open hands several times on the face demanding lobola.
As a result, the complainant sustained injuries on his face and suffered internal injury on his backbone.
The second accused person went on to remove her clothes and pointed to her private parts asking the complainant why she was not thankful that she had given birth to her son's wife. Trial in the matter will resume on September 25.