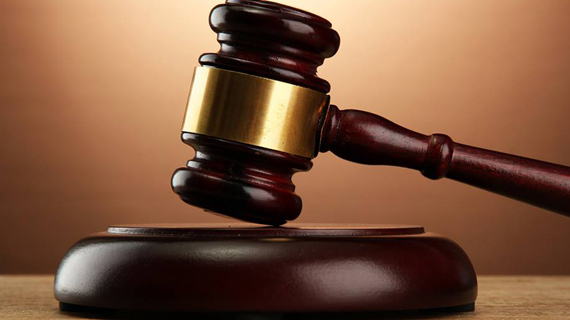 A MAN suspected to have grisly murdered his girlfriend in cold blood in a dispute over his marriage was yesterday locked up in remand prison.
SILAS NKALA, STAFF REPORTER
Brighton Chagonda (27) of Luveve ZRP Camp was not asked to plead to the murder of Sithabile Ndlovu, who was believed to be his girlfriend, when he appeared before Bulawayo magistrate yesterday.
The magistrate remanded him in custody to September 4.
The court heard that on Monday at 1am, Chagonda had an altercation with Ndlovu, after she said to him that his marriage was crumbling due to their love affair.
Chagonda allegedly pounced on her with clinched fists, a plank and a stick, which allegedly led to Ndlovu's death.
After allegedly committing the murder, Chagonda allegedly threw Ndlovu's body into a trench.
The alleged murder is suspected to have occurred in Cowdray Park suburb in front of house number 2554, close to Mahlathini Primary School.
Ndlovu's body was discovered at 6am the following morning by other residents, who then called the police to the scene. Police took her body to the United Bulawayo Hospital for a post mortem. Investigations led to Chagonda's arrest.