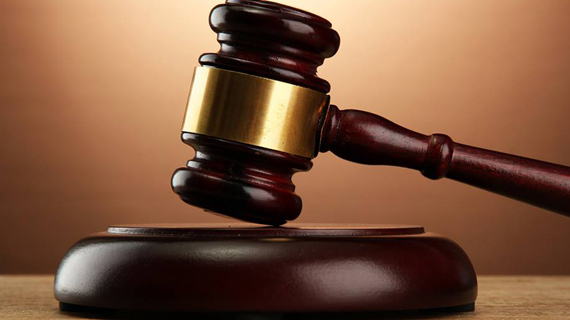 THE trial of Emy Maseko (26) a volunteer at Radio Kwelaz, a Kwekwe community radio station, charged with breaching sections of the Broadcasting Services Act and Access to Information and Protection of Privacy Act has been set for September 18.
Staff Reporter
Maseko, facing charges of practicing journalism without accreditation was charged together with Kwelaz board chairman Eric Musesenwa who is accused of broadcasting without a licence.
Maseko was arrested on July 26 after she failed to produce accreditation from either the Zimbabwe Media Commission or the Zimbabwe Electoral Commission when police arrested her while she was allegedly conducting interviews on the elections while recording the conversations on a H1 recorder.
Police confisticated CD's and the recordings which were in her possession before raiding Kwelaz employees on the same day.
Musesengwa was also charged with broadcasting without a licence immediately after police raided the Radio Kwelaz office and took more material.
The two represented by Valentine Mutatu denied the charges when they appeared before Taurai Manwere on Thursday for remand.
The two are supposed to report to the nearest police station once every week until the matter is finalised.
Fiona Mkwena prosecuted.