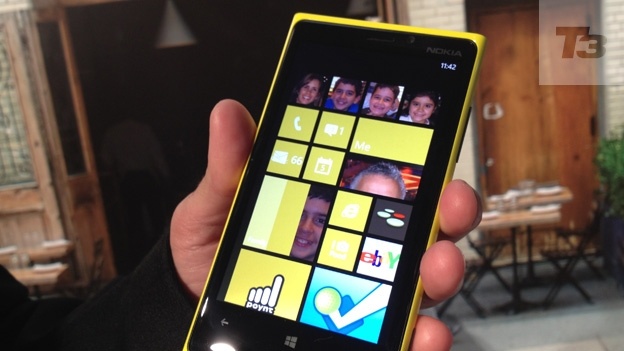 It is a landmark of sorts for the Finnish tech giant. Nokia Store has crossed 2 billion downloads in India, Apple's App Store 50b downloads.
Northern Voices Online
Despite the slowdown in the sales of its handsets, the Nokia app store has hit a 2 billion mark for apps downloaded in India alone. A one stop shop for all the apps for low cost phones, the app store has seen more than 10 billion downloads the world over.
In a statement issued here, the company stated that the Indian market subscribed to 80 million downloads in a month on an average out of which 168 Indian developers have already crossed the one million downloads mark on the store.
Interestingly out of the total apps being downloaded about half of them are by S40 and Asha users. S40 is the Operating System for the low cost budget phones in the Asha series including Asha 501, Asha 303 and 311. What has astonished the experts is the fact that Asha and the S40 platform have not been able to generate enough sales as was being anticipated and till date it's the Lumia series that has increased the sales of Nokia.
Giving the bifurcation of the top downloads the Nokia said that the number one downloaded category is Action Games that is closely followed by Adventure games and Sport games. The fourth position was secured by the apps related to entertainment including the videos and movies.
Even though the 10 billion mark might hold a very high meaning for Nokia, but in the world of apps it is almost negligible, given the fact that rival Apple's App Store has registered over 50 billion apps being downloaded while Google's Play Store has seen almost 48 billion apps being downloaded.