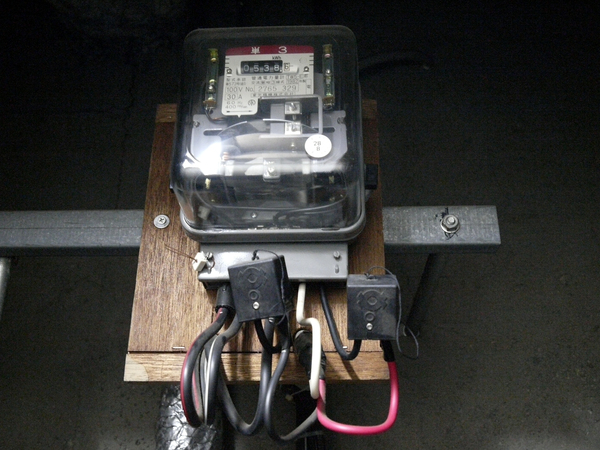 BULAWAYO residents residing in the high-density suburbs have complained of increased power cuts since last month's elections.
NQOBANI NDLOVU
A number of residents told Southern Eye that they had noticed an increase in power outages compared to the period before the July 31 elections.
"We had the usual power cuts before the elections, but since July 31, the power cuts have suddenly increased and are stretching beyond the normal load-shedding hours," Gorge Moyo from Magwegwe high-density suburb said.
Arthur Ndlovu from Nketa weighed in saying: "I am tempted to think that these power cuts are meant to punish us for (probably) voting wrongly because they suddenly increased after the elections.
"We are now having power cuts on a daily basis and for long hours — something that we had not experienced in a long time," he said.
The opposition MDC-T clinched all parliamentary and council seats in Bulawayo. Other residents said the increased power cuts were bringing back memories of the "dark days" of the pre-2008 era, when the economy went into a tailspin, destroying all sectors of the economy.
"If it was winter, we were going to understand because usually power cuts increase during that period," Sibongile Ndlovu said.
Rodrick Fayayo, co-ordinator for the Bulawayo Progressive Residents' Association also confirmed the increased power cuts, describing them as a worrying development. "Residents have every right to panic especially under these circumstances," he said. "When their voices have been stolen and their fears are confirmed, it is indeed worrisome."
Efforts to get a comment from Zesa were fruitless as the parastatal's spokesperson Fullard Gwasira's phone went unanswered.
The increased power cuts follow Monday reports in the State media quoting Energy and Power Development permanent secretary Patson Mbiriri saying the country was recording a significant improvement in the generation of electricity, although it remained inadequate to meet national demand.