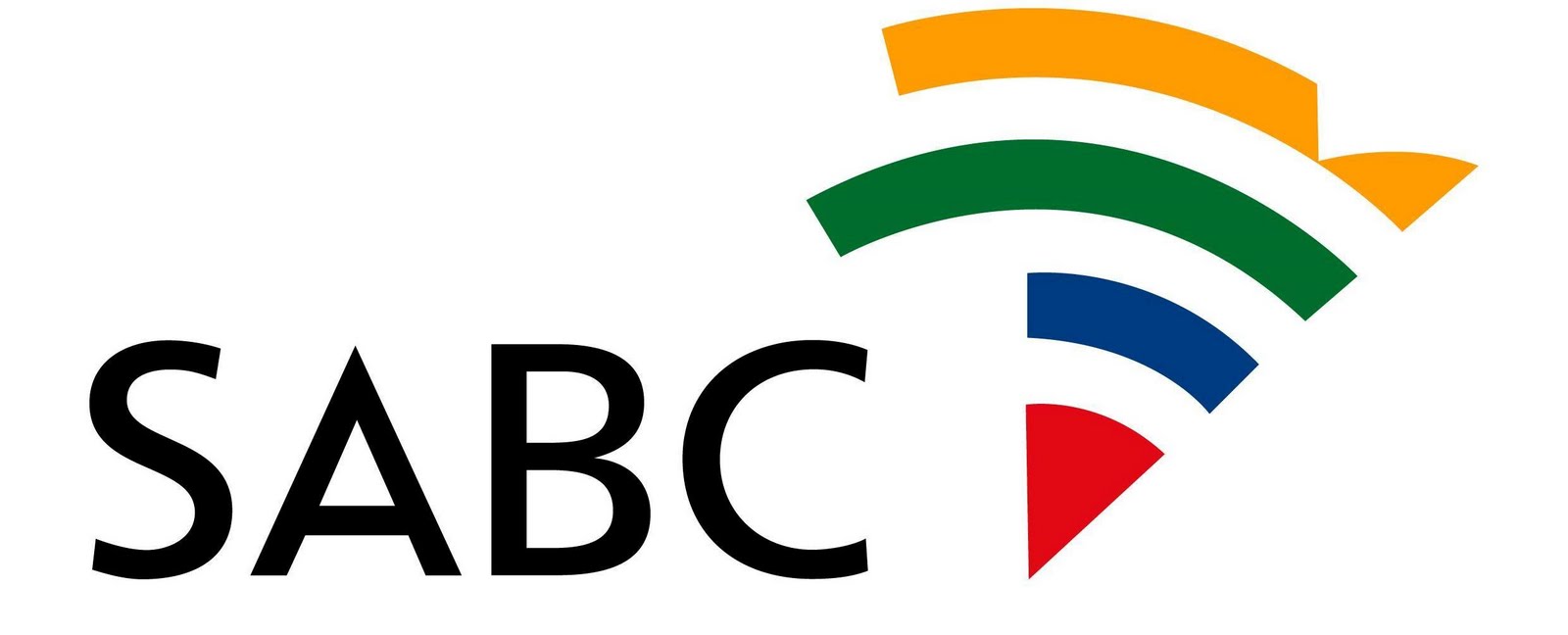 POLICE in Harare yesterday arrested and briefly detained two local correspondents of the South African Broadcasting Corporation (SABC) for allegedly shooting video footage of an open space where the MDC-T held its "cross-over" rally 48 hours before the July 31 polls. Report By Dumisani Sibanda, Assignments Editor
Harare lawyer Mupanga Bhatasara confirmed the incident and identified the journalists as Shingi Nyoka and cameraman Ephert Musekiwa.
He said the scribes were initially detained at Milton Park and transferred to Harare Central Police Station's Law and Order Section before their release almost two-and-a-half hours later.
"They were released after police correctly observed that the area the SABC correspondents were filming was not a protected area," Bhatasara said.
"They are correspondents with the appropriate media accreditation and what happened to some extent is a form of harassment and an unwarranted inconvenience to people lawfully doing their work." Heavily-armed police officers have for the past two weeks maintained a vigil at the site now commonly referred to as "Freedom Square" after MDC-T supporters threatened wildcat demonstrations. The arrests came as police launched a manhunt for two journalists
Jerome Starkey and Jan Raath in connection with a story implying that Zimbabwe had signed a secret deal to export uranium to Iran for nuclear weapons manufacturing.