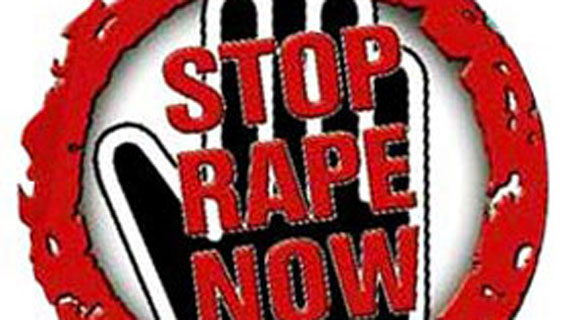 POLICE in Manicaland yesterday said they had launched a hunt for suspected female rapists who allegedly sexually assaulted a visiting male South African national before robbing of him of valuables, goods and about $1 000 early this week.
OBEY MANAYITI
Assistant provincial police spokesperson Assistant Inspector Luxson Chananda said the incident happened on Tuesday night in Sakubva suburb, Mutare. Chananda said the suspects included three women and a male companion.
According to police, the victim whose identity could not be disclosed, shared the same bus with one of the suspects when he left Beitbridge Border Post on his way to Mutare on Monday. Along the way, the two became friendly and the lady allegedly offered to take her Mafikeng-based visitor on a familiarisation tour of the city.
On arrival at Sakubva bus terminus in Mutare, the two were allegedly met by two unidentified women and a man who later took them on a beer-drinking spree at an undisclosed outlet in Sakubva.
The suspects were driving a Toyota Ipsum vehicle. A while later, they then drove towards the city.
"However, just before getting into the city at a fly-over around 10pm, the woman who was driving the (Toyota) Ipsum pulled off the road and dragged the South African national outside.
"All the three women allegedly took turns to sexually molest him," Chananda said.