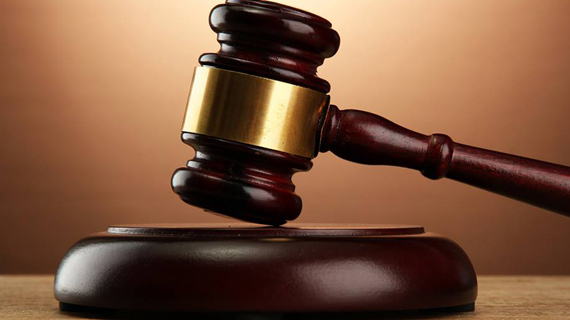 A WOMAN from Sauerstown in Bulawayo has been jailed 20 months after she cheated her husband of $5 500 in a housing stand deal.
SILAS NKALA
Jane Nyoni (49) pleaded not guilty to fraud when she appeared before Bulawayo magistrate Tawanda Muchemwa.
The magistrate convicted and sentenced her to 48 months in jail. Four months of the sentence were suspended for five years on condition of good behaviour.
A further 24 months were suspended on condition she paid back her husband the sum of $5 500, meaning she may have to serve a 20-month jail term.
The court heard that on November 20 1996, Jane and her husband Manengu Nyoni of Lobengula West, both bought a stand number 857 at Mahatshula in Bulawayo.
They both signed an agreement of sale as purchasers of the stand with the Bulawayo City Council.
On November 1 2012, Jane sold the residential stand to Sibusisiwe Mpofu and she had valued it at $11 000.
Jane and Mpofu also signed an agreement of sale, with Mpofu signing as a buyer and Jane signing as the seller.
Mpofu paid Jane $8 000 in cash and $3 000 in instalments.
Jane took the cash and converted it to her own use without the knowledge of her husband — who later discovered the deal and reported to the police, leading to his wife's arrest. Twitter feedback @silasnkala