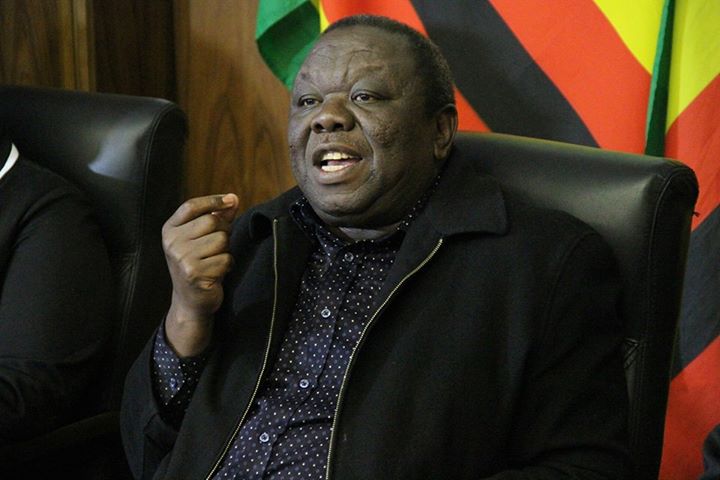 FORMER Magwegwe MP Felix Magalela Mafa Sibanda has urged MDC-T leader Morgan Tsvangirai to step down saying he must take responsibility for the party's loss in the just-ended harmonised elections.
REPORT BY SILAS NKALA
Sibanda was fired from MDC-T after he chose to stand as an independent candidate after controversially losing in the party's primary elections to Anele Ndebele.
Ndebele went on to win the seat in the Wednesday elections. Sibanda blamed MDC-T's poor performance and Tsvangirai's loss to President Robert Mugabe on the imposition of candidates.
"Party President Morgan Tsvangirai and his standing committee must resign forthwith from leading the party and pave way for others," he told Southern Eye.
"This should be done through an extraordinary congress, which should elect a new leadership to run the party until the next election."
The former MP said the MDC-T leadership failed to respect the party's constitution, which stipulates that only members who have been in the party for five years were eligible to stand as candidates.
"I urge particularly the winners, never to victimise the losers as this was a political contestation, not war," he said.
MDC-T won all the parliamentary seats in Bulawayo, but lost a number of constituencies in its strongholds to Zanu PF.
Tsvangirai on Saturday told journalists that it was the party's mandate to remove him from his position as their leader.