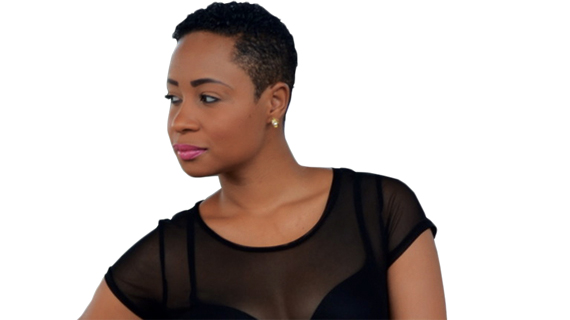 EVICTED Big Brother Africa (BBA): The Chase representative Pokello Nare is set to meet her fans in Bulawayo this weekend.
SINDISO DUBE OWN CORRESPONDENT
Miss P, or Queen of Swag, as she is affectionately known, will grace Horizon Bar and Restaurant on Saturday night in an event dubbed "Pokello's Welcome Back Party" courtesy of the pub's management.
Tafadzwa Gunda, Pokello's manager and cousin, confirmed the show to Southern Eye Lifestyle yesterday. "Pokello will mix and mingle with her Bulawayo fans and we hope it is going to be a good show similar to the ones we witnessed in Harare lately," Gunda said.
The stylish Pokello will jet into the City of Kings on Saturday morning before going on a parade in the central business district. She will give out branded T-shirts and caps.
Miss P is expected in Victoria Falls for the United Nations World Tourism Organisation summit on August 24 and 25. "A lot is expected from the Bulawayo show after the two parties in Harare were a success. The two shows were packed to capacity, beyond our expectations," Gunda said.
Pokello made headlines after her sex tape with ex-lover and rapper Stunner leaked. She reportedly dumped the rapper for BBA housemate Elikem.
During the eviction show BBA host K asked her about her relationship back home and what she would do now that she had Elikem. She revealed that the relationship she had with Elikem was for real.
"I am really feeling what we had with Elikem and I am ready to wait for him," revealed Pokello, blushing in front of the cameras.
Harare-born Pokello has a Bachelor of Arts degree in Media and Communications and owns a luxury shoe boutique in the capital. She has a 10-year-old son, Nathan.