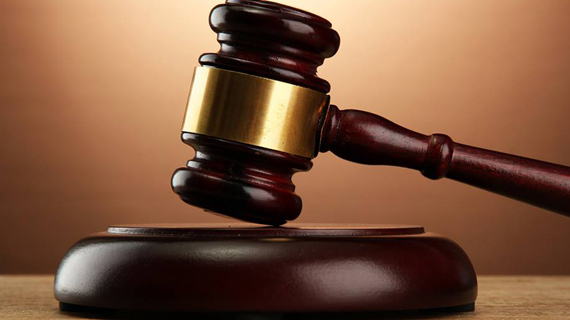 LUPANE — Former Matabeleland North Sports and Recreation Commission co-ordinator Permanent Sibanda and his accomplice, Yedwa Hleza, have been convicted and fined for assaulting their relatives during a family dispute.
STAFF REPORTER
Sibanda (43) and Hleza (51) pleaded not guilty to assault and malicious damage to property charges when they appeared before Lupane magistrate Aelene Munamati on Wednesday.
They were found not guilty of malicious damage to property, but convicted on assault charges.
Munamati sentenced them to 10 days in jail with an alternative of a $50 fine.
They were also given a suspended sentence of one month each for five years on condition of good behaviour.
Prosecutor Lungisani Dube told the court that on June 11, at 3am the two went to the complainant Innocent Ngwenya of Mpofu village, their father-in-law, intending to collect goods belonging to their niece (name not given) married to Ngwenya's younger brother Future.
It was the State case that a misunderstanding ensued as the pair attempted to collect the goods they said belonged to their niece.
They assaulted Ngwenya on his buttocks and legs before destroying the door to his room. A report was made to the police, leading to their arrest.
Meanwhile, Sibanda is also being charged with uttering dangerous threats to a security guard at the Lupane Business Association (LBA) premises.
The case is still pending in the courts.
It is alleged that Sibanda went to the LBA where he met the complainant, employed as a guard at the premises.
Sibanda allegedly threatened him, adding he would seize the gun which the security officer was carrying.
The security guard reported the matter to the police, leading to Sibanda's arrest.
Twitter feedback silasnkala