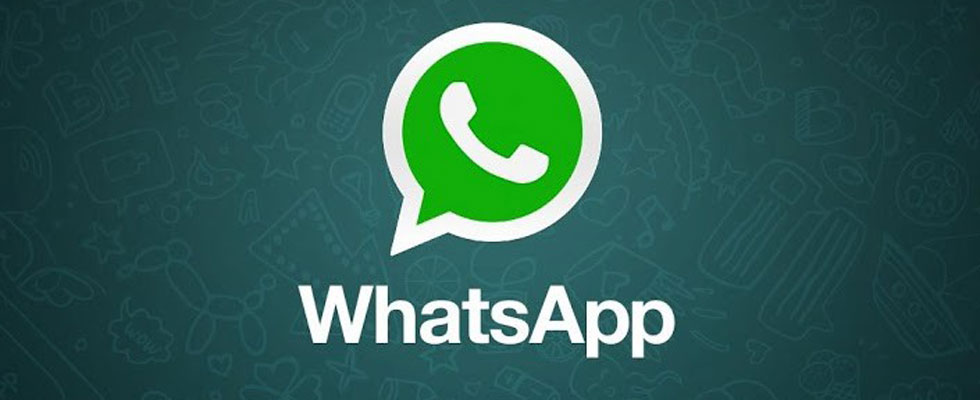 After offering its services to Android devices completely free of cost, messaging service WhatsApp has now been rolled out as a free app for iOS devices as well.
iDigital Times UK
The application used to initially set back iOS users by about $0.99 on download but users can now avail it services for free for the first one year, post which the brand will start charging its users around 65p ($1) per year.
The same condition reportedly applied even for the Android devices but its renewal was automatic and very few users are said to have paid for it.
Along with making the app free for iOS devices, Whatsapp has also brought along some updates that includes the ability to share multiple photos and back up chats on iCloud. The company will also introduce some more features like push-to-talk which will be soon released.
Apple listed the application as the 6th most popular paid application, which also added to the revenue of the App Store as it was the most downloaded messaging app, reported CNet.
The messaging app has evidently made it easier for people to text and apps like WhatsApp and Viber have completely taken over text messaging.
WhatsApp faced competition with the upcoming messaging applications but none could take its place. It has been a very popular mobile messaging application since its inception in 2009 and currently boasts of over 250 million monthly active users with around 27 billion messages exchanged each day, leaving even the most popular micro blogging site Twitter behind. It raised about $8 million from blue-chip venture capital firm Sequoia Capital and from firms in 2011.
Whatsapp is also known to be one of the messaging applications, which doesn't make revenues by serving ads to users. "We do have a manifesto opposing advertising. We're proud of that. Who likes advertising," Jan Koum CEO of Whatsapp told Forbes.
The messaging application now has a new competitor, WeChat, which has roped on footballer Lionel Messi as its brand ambassador.