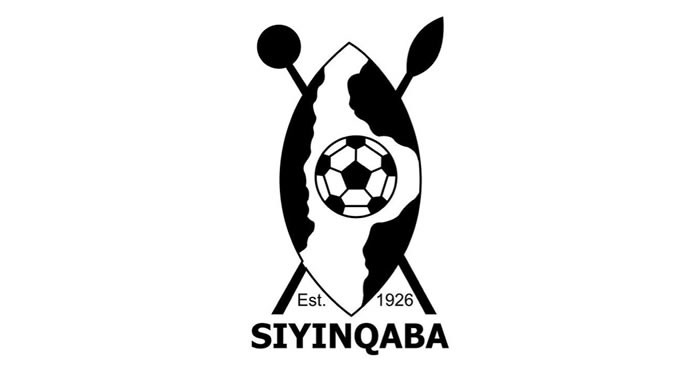 HIGHLANDERS Football Club are in the process of recalling striker Gabriel Nyoni from Division One Southern Region log leaders Bulawayo Chiefs in a bid to add the much-needed firepower.
Vitalis Moyo Sports Reporter
The transfer window opened a week ago and it still remains to be seen whether the Bulawayo giants will heed the calls from fans to bring in fresh legs in the team's attack.
Nyoni was loaned to Chiefs at the beginning of the season and he has been instrumental in the division one side's good run in the first half of the season with his splendid form.
Highlanders chairman Peter Dube yesterday  told Southern Eye Sport that Nyoni was training with the side and the process of recalling him back to the club was underway.
"The transfer window is open and you may hear of a number of players training with the club. We are in the process of recalling Nyoni from Bulawayo Chiefs, but the player is still undergoing assessment. However, the process is underway," Dube said.
A few more players are expected to be brought in before the transfer window closes. "It is not yet certain that Nyoni will be joining the club from Chiefs, but he has started training with the team. He may or may not join us for the rest of the season," Dube said.
Once the deal is complete, the speed merchant will be set to beef up the Highlanders attack which has not lived up to expectations of supporters.
Nyoni's pace and skill have seen him score crucial goals for Bulawayo Chiefs who have who enjoy a nine-point lead over second-placed Black Boots on 37 points from 15 games played in the Division One league.
With the first half of the season already gone, Highlanders forwards have not been convincing  with Njabulo Ncube being the top goalscorer with only five goals to date  while Chicken Inn gunmen Tendai Ndoro is leading the Premier Soccer League top goalscorers with 11 goals so far.
Nyoni turned out for the Zimbabwe Under-20 squad in 2011 alongside Chicken Inn's Kudakwashe Mahachi and Monomotapa's Ronald Chitiyo.