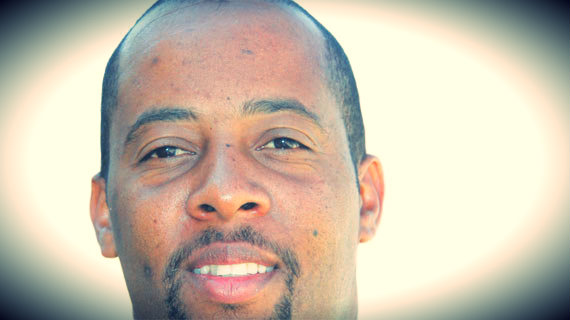 OUTGOING Gwanda mayor Lionel De Necker has been given a 90-day eviction notice to hand back a council house he was leasing during his term, as the local authority said it had found a new occupant.
Chief Reporter
De Necker, who spent the last two years under suspension, is presently occupying the council house.
According to a letter dated July 1, De Necker must leave the house by September 30.
"We are hereby giving you notice to vacate house number 306 6th Avenue, Gwanda, by September 30, to pave way for the new occupant on October 1, 2013, giving you 90 days notice of the same," part of the letter reads.
"The said house was leased to you on the basis of your term of office and has to be handed back to council."
The terms of office for councillors ended on June 29 and commissions have been set up to run local government affairs.
De Necker yesterday described the move as part of intimidation ahead of elections.
"I did not get that house because I was the mayor," he said. "Council officials are saying they want to renovate the house for a chamber secretary.
"But everyone knows that there is no chamber secretary in Gwanda, but only an acting chamber secretary."
De Necker was suspended in April 2011 without pay by Local Government minister Ignatius Chombo for allegedly defying a directive to appoint Priscilla Nkala as substantive chamber secretary for Gwanda Town.
Two separate probe teams were set up to investigate the matter. De Necker, from the Welshman Ncube-led MDC, is seeking re-election as councillor in Ward 10.