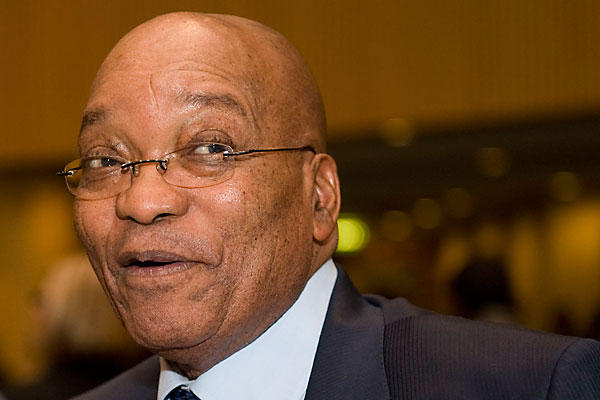 IT is now game on after the Constitutional Court last Thursday decided not to reverse its decision for the country to hold polls on July 31.
Southern Eye Editorial
To all intents and purposes, the court's decision resonates with the thinking in Zanu PF.
But without running the risk of being accused of contempt of court, it is possible the learned judges merely considered issues of precedence. Had the court changed its decision this would have set a precedence which in other ways could have been interpreted as giving in to political pressure.
But with the elections less than three weeks away, citizens are bound to ask: Where is the money? Finance minister Tendai Biti has since the consummation of the coalition government in February 2009, pleaded bankruptcy.
The country needs $130 million for the polls. It is an undisputed fact that money for elections is a big challenge, but citizens should remember the country got about $25 million for the voter registration process within days.
We might see local entities being press-ganged across a broad range of our economic sectors to provide funding for the plebiscite. Be that as it may, Sadc is still an option and what the region could be faced with is a "runaway" situation where if they don't get involved then the country will merely drive and finance its own processes. But by providing some level of funding, Sadc will at least claim some stake in the election.
Diamond funds can also not be discounted as a source. It's possible there will be sums of money requested from diamond mining companies. The challenge, however, is now squarely in Sadc's hands. After Maputo, Mozambique, it is disappointing that we did not see any concerted efforts by the Sadc facilitation team to even visit Zimbabwe to try and follow up on the recommendations made in Maputo.
Sadc also requested its secretariat to arrange for urgent deployment of observers. This has not taken place yet, but the Sadc Parliamentary Forum and AU have advance delegations in place already. Sadc — the Global Political Agreement "guarantors" — are lagging behind.
Without Sadc intervention at this late hour, the country will remain in continuous disagreements until and after July 31.
It is now clear that there will be a minimalist approach to reforms and issues like media reforms and deployments of Sadc to Jomic and public statements from security sector officials seem unlikely to materialise unless the regional grouping awakes from its deep slumber.