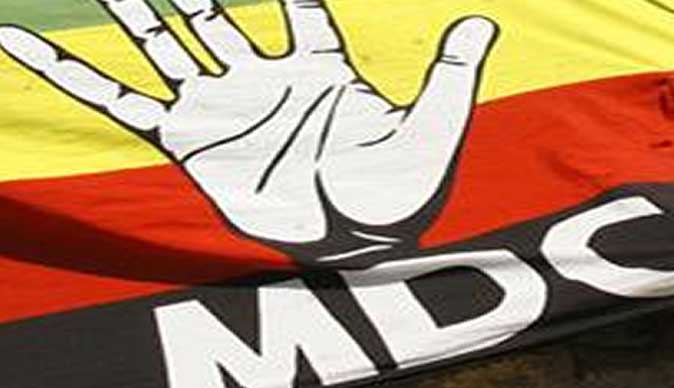 THE MDC-T youth assembly has expressed readiness for the forthcoming elections, vowing to defend their parents and communities against politically motivated violence. REPORT BY NQOBANI NDLOVU
Clifford Hlatshwayo, the MDC-T youth assembly spokesperson told Southern Eye yesterday that the party's youths were ready for the polls as long as they were free and fair.
"The assembly and all the people in general are ready for peaceful elections anytime in Zimbabwe," he said.
"We are ready to vote for jobs and a prosperous and just Zimbabwe. What we want is a free, fair and peaceful poll with equal and even platform to campaign and vote freely. All young people are ready to stop violence and defend their beloved parents, communities and the economy," Hlatshwayo added.
Discent Bajila, the MDC youth secretary-general and Absolom Sikhosana, the Zanu PF national youth spokesperson could not be reached for comment on their preparedness for the upcoming elections.
But senior officials from both parties have said they are ready for the elections although the MDC insists on the implementation of agreed electoral reforms and the realignment of the security sector.
President Robert Mugabe, Prime Minister Morgan Tsvangirai, MDC leader Welshman Ncube and churches have called for peace to prevail in the country before, during and after the elections.