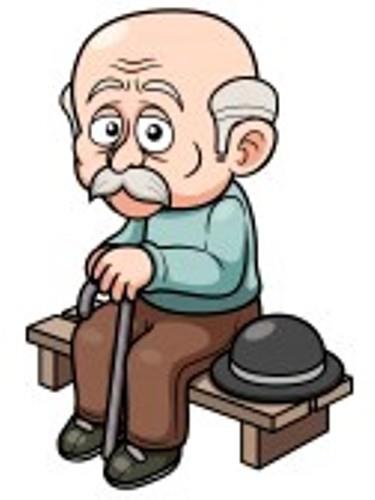 MALAWI President Joyce Banda has described as "malicious" Facebook shadow character Baba Jukwa's accusations that she is engineering a Zanu PF poll-rigging plot.
TAPIWA ZIVIRA
Posting on her official Facebook page titled Her Excellency Dr Joyce Banda, she said: "These are malicious allegations only meant to destroy someone's reputation. We will never meddle with the affairs of another country."
This followed a post by Baba Jukwa directed at Banda alleging that Zimbabweans were aware that she had signed an agreement with Zanu PF to rig elections.
Malawi takes the rotational Sadc chairmanship position next month which Banda would likely use to influence the regional bloc's decisions on Zimbabwe. Banda's post appeared to have incited several Zimbabweans who took to her Facebook wall expressing "anger" at her alleged interference.