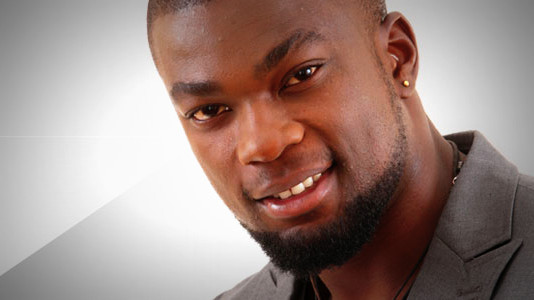 JOHANNESBURG — Pokello would faint if she heard what Hakeem had to say about their relationship yesterday.
DSTV
Zimbabwe's Hakeem made an honest assertion during his diary session yesterday. While Pokello considers Hakeem her baby brother, Hakeem can't stand her.
For every "I've loved him from the first day I met him" to "he confides in me and considers me an older sister" from Pokello, Hakeem repaid it pound for pound with "We have never and will never be friends.
She's from uptown and I am from downtown". Pokello clearly thinks everything is fine and dandy between the two and unfortunately that is not the case.