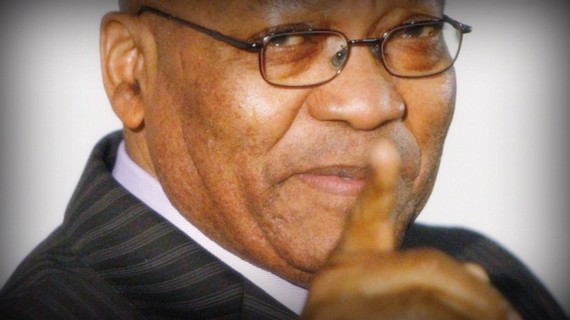 THE Sadc facilitation team says it will today have its attention fixed on the Constitutional Court (Concourt) as it deals with an urgent application seeking to extend the date of the forthcoming polls from July 31 to August 14.
STAFF REPORTER
Lindiwe Zulu, the spokesperson of the Sadc facilitation team, led by South African President Jacob Zuma, told Southern Eye yesterday they will be closely following proceedings at the Concourt.
"We have no comment on the likely decisions of the court," she said. "We would rather wait for its proclamation, but we are watching the proceedings. We can talk tomorrow after the court has made its decision."
Zulu, however, declined to speculate what the way forward would be in the event that the Concourt ruled against the extension of the election dates, as recommended by the regional leaders in Maputo, Mozambique, last month.
Last week the Concourt postponed the hearing of the application lodged by Justice and Legal Affairs minister Patrick Chinamasa as per the directive from the Sadc summit held last month.
Prime Minister Morgan Tsvangirai and MDC leader Welshman Ncube have since approached the Concourt with counter applications and these will be heard today.