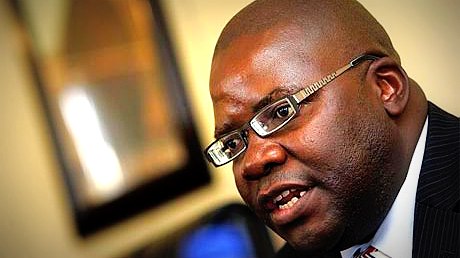 THE Zimbabwe Stock Exchange started the month of July low with the industrial and mining indexes on a decline , a development which analysts attributed to the pending harmonised elections.
Business Reporter
Zimbabwe is due to hold elections on July 31.
The industrial index on Monday stood at 210,98 points indicating after going down from the last day of trading in June of 211 points.
The mining index was down to 72,40 points while the market capitalisation as of Monday stood at $5,4 billion. The market capitalisation in May was close to $6 billion.
A local research body, MMC Capital, in its weekly market report said activity on the bourse was slowing down as a result of the political environment.
"Market activity is slowing down as political rhetoric takes centre stage causing some investors to take a-wait-and-see approach as they await the possible upcoming elections," MMC said.
A local analyst said election talk had created uncertainty on the market.
In his state of the economy address Finance minister Tendai Biti said during the first quarter of this year the industrial index was ranging between 183,98 points before firming to 190,96 points while the mining index subdued starting the month of January at 84,07 points in January and closing down at 63,9points in March.
Yesterday the industrial index was 1,82 points lower at 209,16 points on the back of widespread losses from various counters that include Econet, PPC Afre and Dairibord.
The mining index slipped 0,45 points to close at 71,95 points due to Bindura which lost 0,05 cents to close at 2,60 cents.