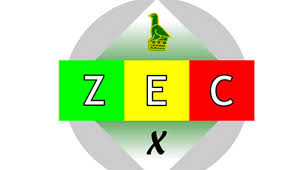 A 63-year-old Masvingo man is furious with the Zimbabwe Electoral Commission (ZEC) after he was scrapped off the voters' roll because he had reportedly died.
Report by Tatenda Chitagu
Paul Jejelani Baloyi, a businessman from Masvingo, alleges that he could not find his name on the voters' roll and when he enquired, he was told that he had been declared dead.
"I went to Runyararo Primary School and they said I am dead, yet I am alive," he lamented.
"I thought someone had a similar name to mine, but not to the extent of sharing the same birthday and identification number."
He said he had reregistered on June 11, but they again phoned him and told him that according to their records, he was declared dead.
"I am still waiting to hear from them because I have reregistered and I want to vote," he said.
"I wrote an affidavit and produced my ID. I cannot be denied my right to vote."
This is the second such incident in recent months after Southern Eye revealed that John Mhlanga had been declared dead and could not acquire identity document.
Following the exposure, the Registrar-General investigated and last week they replaced Mhlanga's lost particulars.
Efforts to get a comment form provincial ZEC head Zex Pudurai proved fruitless, as his mobile phone rang on unanswered.