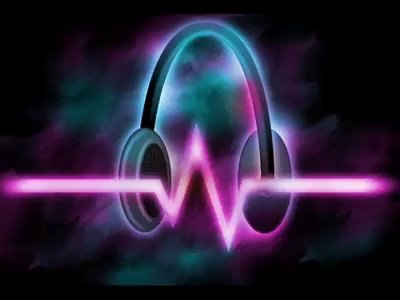 ARTISTES in the southern region of the country have been urged to form associations that are registered with the National Arts Council of Zimbabwe (NACZ).
Report by Luyanduhlobo Makwati
The move is aimed at regulating the arts sector so that artistes and promoters will be able to get the value for their products and services.
NACZ director Elvas Mari said artistes were viewed as charity cases that provided their services for free and as a result, this had affected the arts sector over the past years leading to underdevelopment of the sector.
Mari charged that artists formed "fly-by-night" associations that were not registered with the council, resulting in them being short-changed by unscrupulous promoters.
He warned people whom he said masqueraded as artistes and promoters, accusing them of looting resources meant for bona fide artistes, leaving them struggling after performances.
"As the arts council, we would like to warn such people that we have put our systems in place. They shall have an intercourse with the law," Mari fumed.
But Mari said he was happy the industry was moving from being a charity case to a professional commercial sector.
"As members of the arts council we are happy that the industry is now taking its shape and we are impressed with the transformation that is happening within the sector and we hope that by 2015 the arts and culture sector would be fully functioning as a proper commercial industry," he said.