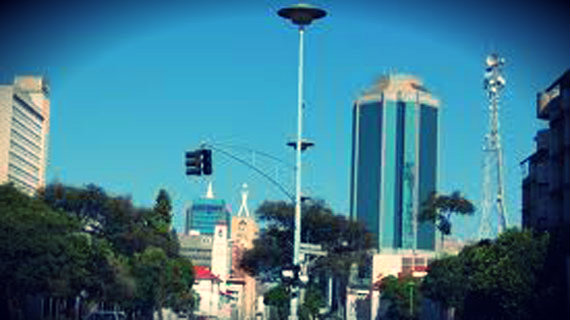 THE recapitalisation of the Reserve Bank of Zimbabwe (RBZ) is set to stabilise the financial services sector as it is the missing element, an official from the Bankers' Association of Zimbabwe (BAZ) has said.
By Victoria Mtomba
BAZ chief executive officer Sijabuliso Biyam said the recapitalisation of the central bank that would result in the bank performing its lender of last resort role should be an important issue in the coming monetary policy presentation by central bank governor Gideon Gono next month.
RBZ is undercapitalised and cannot intervene in the event of short-term liquidity mismatches on the market. The financial services sector has been operating without a lender of last resort since 2008.
This has raised fears that the sector was sitting on a time bomb that would explode.
The liquidity constraints currently obtaining are a timely reminder of a sector where RBZ is a bystander.
"As things stand, since 2009, the RBZ has not been playing its lender of last resort function. It is a matter of the RBZ not being fully capitalised. We shouldn't be having a memorandum of understanding (MoU). The central bank should be playing that role for banks. Because the central bank is not capitalised, banks fail to do their work. The central bank has no capacity to intervene on the market," he said.
Early this year, banks and RBZ signed an MoU that would determine the interest rates and bank charges. Biyam said concerns over high bank charges, little funds for lending, were as a result of the absence of a functional central bank that plays an intervening role in the financial services sector.