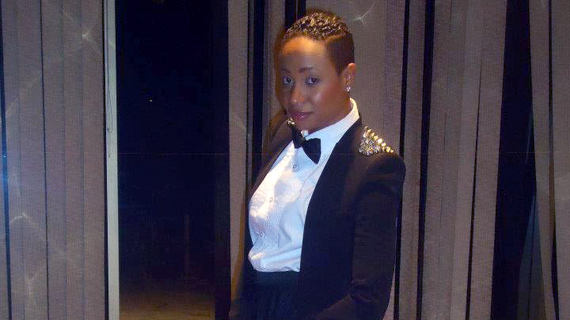 JOHANNESBURG — "You were in a trance! You were in a trance!" Fatima purred to Elikem on Tuesday night.DStv
The Malawian housemate was locked in deep conversation with the Ghana man about his relationship with Pokello.
It would seem that the Ruby lad was so into the boutique owner that it was as if he was hypnotised.
But from the looks of things the once sizzling Ruby romance is now starting to cool off.
"I performed the fool only to come out wise," he mused to his girlfriend. Judging by his comments this evening the young actor is growing weary of the Zimbabwean woman's ever changing moods and her tough girl front.
"There is a sensitive side to her, there is. But she always seems to feel like she has to act tough," he insisted.
Fatima, who has been unable to conceal her feelings for the Ghanaian over the past few weeks, was more than willing to provide a shoulder to cry on and looked just a little too happy at the thought of her competition for his affections finally being eliminated.
But if we were her, we would tread carefully because it does not seem like Elikem is completely over Pokello.