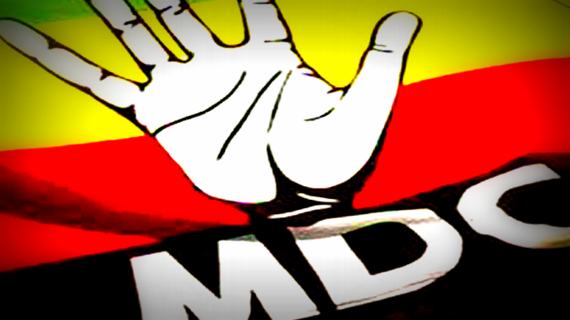 ZHOMBE legislator Roger Tazviona of the MDC-T has accused Zanu PF functionaries of scuttling his work in an attempt to paint his party as incompetent ahead of the coming elections.
REPORT BY BLESSED MHLANGA
Speaking at a campaign rally at Zhombe's Malisa Clinic at the weekend, Tazviona accused Zanu PF of having conspired to get him arrested over trumped-up charges of threatening to kill Zhombe Chief Samuel Samambwa.
Tazviona, Gokwe Kabuyuni legislator Costin Muguti and six other MDC-T activists were arrested in January 2011 over allegations they threatened to beat up the chief at his homestead. They have been on a trial that has lasted almost two years.
"I spent two months in remand prison with Zanu PF using its brute force to keep me locked up and another two years trying to clear my name," he said. "I was forced to devote time and energy to a trumped-up charge than working for the constituency."
Villagers accused Tazviona of neglecting them since his election on March 29 2008 and accused him of taking a leaf from Zanu PF legislators who only returned to them towards election time.
"The last time we saw you here was during a campaign rally in 2008 and after you won the election you disappeared. That should stop because we want an MP who works for us," Abigail Dehwa, an MDC-T supporter who attended the rally, said.
Tazviona said Zanu PF had used its hold on the security sector to interfere with the work of his party by causing the arrest and persecution of party leaders and crucial staff in an effort to deter MDC-T from bringing real change.
"Tsvangirai was arrested and charged with treason. The party has to spend energy and resources on the case. Currently staffers from our president's office are in court over other trumped-up charges. This is persecution in an attempt to distract us from bringing real change to the people of Zimbabwe," he said.
MDC-T is demanding security sector reforms ahead of elections saying without those reforms elections would not be free and fair.