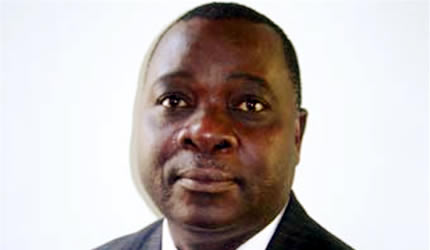 The late Guruve South Member of Parliament Edward Chindori – Chininga will not be buried at the National Heroes' Acre as the Zanu PF politburo has denied him national hero status and accorded him the lesser liberation war hero status.
Report by Tapiwa Zivira
Chindori-Chininga died when his car veered off the road and hit a tree in Guruve late last Thursday.
At the time of his death, Chindori-Chininga was chairing a Mines and Energy Parliamentary Portfolio Committee that had just released a damning parliamentary report that highlighted the irregularities in Zanu PF controlled diamond mining sector.
Check tomorrow's NewsDay for further details.