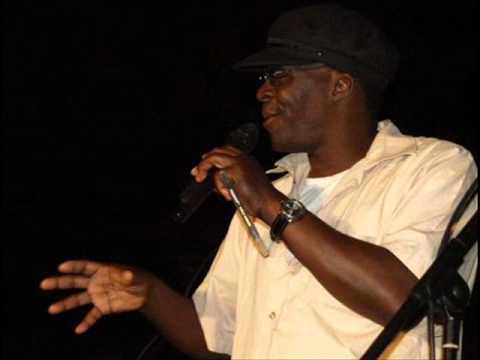 AT early adulthood Itai Sekeremo (25) and Aggabu (22) are punching above their weight, as they have released an album for mature people.
REPORT BY SINDISO DUBE
Under the tutelage of jazz maestro, Bob Nyabinde, the two named Duo Likembe, have classified their music as likembe — meaning mbira in Swahili — and released their debut album titled Pachopisa, which is a fusion of different genres such as jazz, mbira and poetry.
The seven-track album which was produced by Leeroy Nyamande carries songs like Alice, Ndatenda, Ndouya, while Bob Nyabinde features on lead guitar on Ndega. Aggabu plays the lead guitar and sings lead vocals and while Itai plays the mbira and comes in with the dub poetry.
"Mdara (Bob Nyabinde) featured on one track and his idea was to give us space to prove our worth, though he assisted with advice every day," Sekeremo said. The group is presently in Bulawayo, where they performed together with Nyabinde at a show yesterday.
The album has received good airplay on local radio stations and the two have toured around the country with performances in Harare, Kwekwe, Gweru and Mutare. "We are happy with the response we got from the fans and our aim is to record another album, which will better than Pachopisa," Sekeremo added.
"We thank mdara and Midlands State University (MSU) for their support and also the fans for standing by us," Aggabu said.
The two met at MSU where they formed a seven-member student band known as Afro-Vision, which went on to scoop two consecutive runner-up medals at the Chibuku Road to Fame national finals in 2010 and 2011. When the band split Itai and Aggabu joined forces to form Duo Likembe.