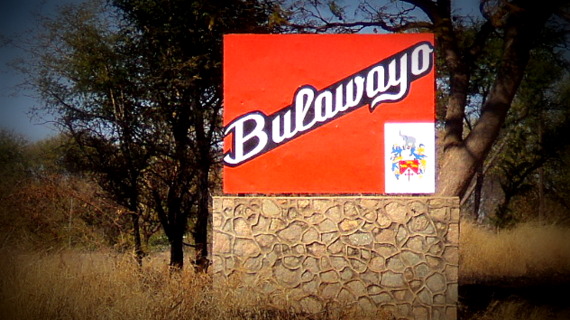 THE public hearing on the Bulawayo City Council investigation into the alleged abuse of its monopoly position conducted by the Competition and Tariffs Commission (CTC) last Friday turned into a war of words with council officials forcing the body's chairman to recuse himself.
Report by Gamma Mudarikiri
Council officials including the town clerk Middleton Nyoni and deputy mayor Amen Mpofu called on CTC chairman Dumisani Sibanda not to preside over the hearing of the investigation, citing that he was an interested party since he allegedly owed the council huge sums of money.
"As council we object that Dumisani Sibanda presides over this hearing because he is an interested party," Mpofu said.
"After all he has been owing the city council since 2009 and he has not even attempted to pay that."
Sibanda is also the chairman of Ingwebu Breweries and it is alleged that the company owes the city council thousands of dollars. The City Fathers refused to divulge the actual amounts owed by Ingwebu and Sibanda.
The council's argument was that Sibanda had declared his interests to the council and as such according to law, he was not supposed to be part of the investigation. Sibanda was forced to step down following an exchange of bitter words which lasted for close to 30 minutes.
The hearing was later presided over by the deputy chairperson Varaidzo Zifudzi.
Investigations into the council followed a complaint in September 2009 regarding the alleged abuse of the monopoly position by the local authority with regards excessive charges on water, rates and levies to consumers of utilities and services it provides.
In November last year the commission started the full-scale investigation.