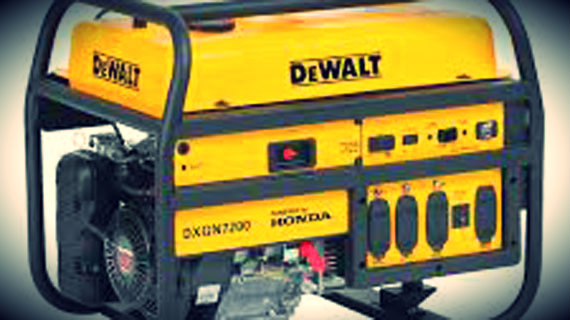 THE Zimbabwe Energy Regulation Authority (Zera) has called for the registration of generators with a capacity of 100 kilowatts (KW) and more by beginning of August, in a bid to enforce regulations governing the energy sector.
Report by Gamma Mudarikiri
Zera in a statement said electricity generators and stand by electricity generators, transmission, distributing or supplying electricity of above 100KW should be registered with the regulator in accordance with the electricity licensing regulations of 2008 published in Statutory Instrument 103 of 2013.
"The Zimbabwe Energy Regulatory Authority would like to advise all stakeholders in the electricity sector that electricity generators, transmissions, distribution or supply capacity should be registered," part of the statement reads.
"Notice is given that all individuals and companies that have not complied with the above regulation should do so by August 7." Zera said any person or company that contravenes the regulation shall be guilty of an offence and liable to a fine not exceeding level five or imprisonment for a period not exceeding six months.
The punishment can also include both a fine and imprisonment. The energy regulator said forms to register can be obtained from Zera offices or downloaded from the regulator's website.
Zera this week also announced that it will this year carry out a national energy audit in a bid to provide adequate statistical data on the country's potential renewable energy generation capacity. Part of the audit is expected to help in coming up with a renewable energy procurement policy framework and provide information to potential investors with interests in the country is energy sector.
The audit is part of efforts towards the attainment of energy efficiency in the country and increasing renewable energy. It will also help in compensating for the power deficit currently besetting the country. Zimbabwe is producing 1 200MW against a demand of 2 000MW.
The sector has been facing a myriad of challenges that include lack of investments, capital, archaic equipment and machinery and shortage of skilled labour.
The government is, however, supposed to be affording Independent power producers the opportunity to enter the power supply sector in order to increase the country's power generating capacity.