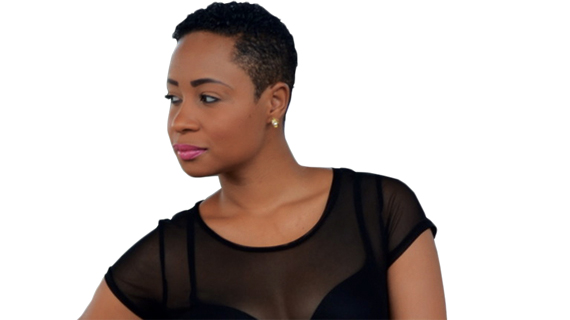 GHANA's Big Brother representative Elikem has moved on quickly from his little flirtation with Malawi's Fatima, only three days after being moved to the Ruby house.
By DSTV
In the early hours of this morning, the serial bed hopper, decided to make a play for Pokello.
He slid into her bed and woke her up for a sexy little chat. Pokello obliged and the two started whispering sweet nothings into each other's ears.
Some of their fellow housemates have started talking in hushed tones about the chemistry between Pokello and Elikem. Natasha, who is never afraid of a challenge, decided to confront Elikem and Pokello about their connection.
"Pokello, you've changed so much since Elikem came into this house. All you used to do was sleep and now you're up so late," she said.
Pokello quickly dismissed Natasha and told her there was nothing sinister between herself and Elikem. Elikem is a bit of a smooth operator.
He has flirted with almost every girl in the game, but hasn't tied himself down to any one special girl.
In the first week of The Chase, he was Feza's favourite bedmate.
Last week, he and Fatima heated things up under the covers and this week, he and Pokello seem to be kick-starting something that will be talked about for a long time to come.
Let's not forget the undeniable chemistry he has with Selly. Could the common denominator be Elikem and his love for the ladies?
During yesterday's tense nominations sessions, Pokello and Natasha scored the most nominations out of all the Ruby housemates.
Selly, who dumped a glass full of alcohol on Pokello's head during the Saturday night party, pulled the trigger because the Zimbabwean "is very difficult to work with and doesn't take instructions".— DStv