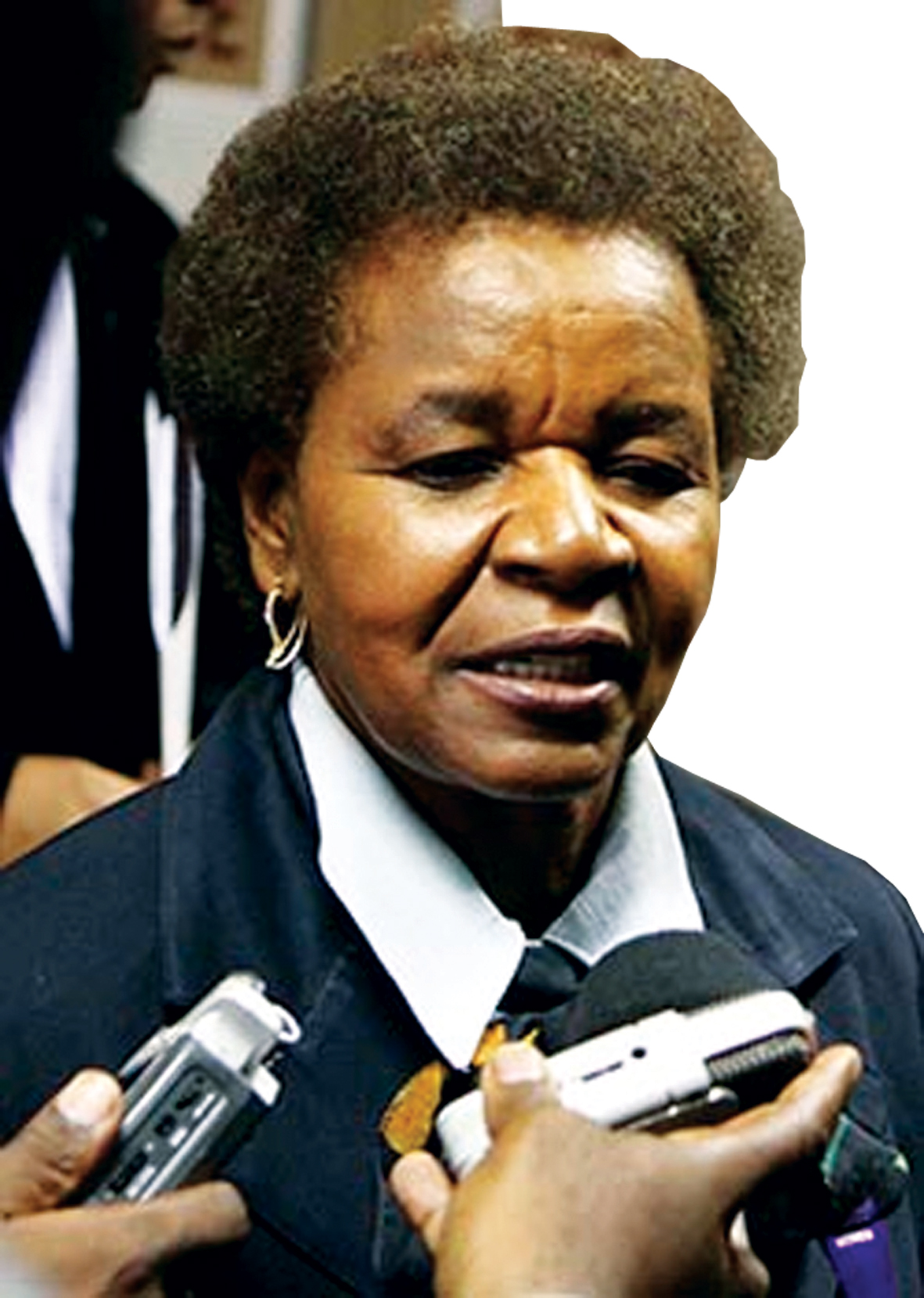 ZIMBABWE Electoral Commission (Zec)deputy chairperson Joyce Kazembe has called on churches to pray for peace during the forthcoming elections.
By NQOBANI NDLOVU,STAFF REPORTER
Kazembe, on Friday said churches have a big role in influencing their congregations to shun violence during the polls.
"The commission has always appreciated the potential that churches have in peace building, besides of course, your major thrust in the spiritual realm and the defining message of loving one another," she said.
Kazembe said their assumption was that most Zimbabweans belonged to a certain church and religious leaders had the power to influence congregants.
"Our assumption is that most people in Zimbabwe, including politicians, belong to one or more religious grouping or churches and as such the influence of churches on the conduct of these varied individuals in the electoral process cannot be overemphasised."
Kazembe added that Zimbabweans in positions of authority should "be driving on the same train, carrying a message of peace.
"Peace must exist before, during and after the much anticipated harmonised elections later this year," the Zec deputy chairperson said.
The Supreme Court on Friday ordered that elections be held before July 31.
President Robert Mugabe and Prime Minister Morgan Tsvangirai have in recent months emphasised the need for a violent-free poll this year. Zimbabwe's elections have, since independence, been marred by violence.