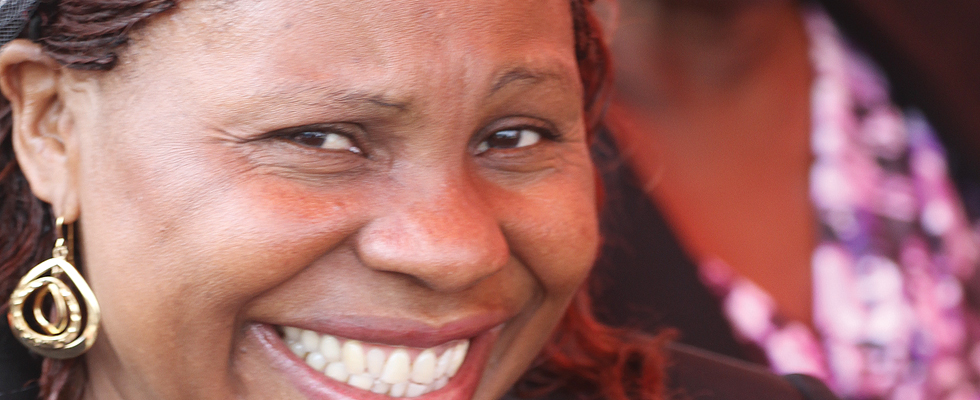 THE government risks failing to meet the International Telecommunications Union June 17 digitisation deadline as evidence emerges that Zimbabwe was still to flight a multi-million dollar tender for the top boxes that will allow televisions to read the digital signal.
BY PAIDAMOYO MUZULU
The State-broadcaster ZBC has for the last two years been battling to raise funding for the digitisation equipment without much success.
However, Information, Media and Broadcasting Services deputy minister Monica Mutsvangwa last week said the government was going to meet the deadline.
It was, however, not clear where and who would supply the multi-million dollar tender for the television top boxes that will allow televisions to decode the digital signal.
Mutsvangwa in an interview on Tuesday confirmed that the tender was not yet open. "We have not yet advertised the tender. I hope we might do it next week," she said.
According to tender experts who declined to be named, the tendering process usually takes up to three months.
"After flighting the tender there is a waiting period of at least three weeks before it's closed and about a month in doing the adjudication process and, using the best-case scenario, the tender may be awarded by August this year," the source said.
A Zimbabwean media expert based in South Africa, Admire Mare, said there were a number of things that the government has not clarified on the digitisation project.
"Who is going to sell these set boxes? At what cost will they be sold? What about those who cannot afford these set boxes, what's going to happen to their television sets?" Mare questioned.
"Does this mean ZBC will now adopt the subscriptions-based model like DStv? What will happen to our television sets if we can't afford to buy set boxes by the 17th of June?"
The government has said that after the digitisation project the country could have as many as 20 television channels thereby opening the broadcasting sector to many independent and private players.
Currently the country has two television channels both owned by the State broadcaster with Channel 2 only available within a 40-kilometre radius of the capital, Harare.