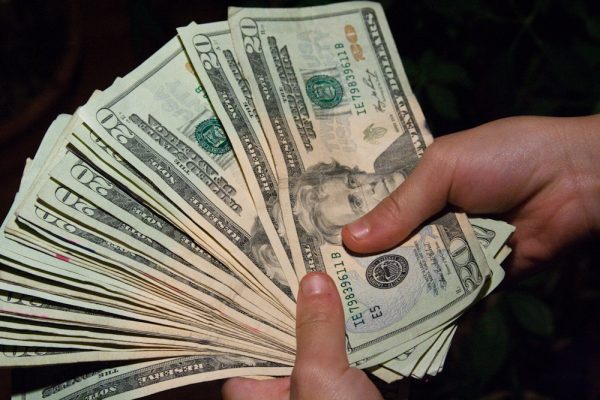 MASSIVE job cuts following last year's landmark July 17 Supreme Court ruling significantly reduced collections under the National Aids Trust Fund (NAFT), an official has said.
By Moses Mugugunyeki
Officially opening an HIV and Aids workshop on Tuesday, Health and Child Care deputy minister Aldrin Musiyiwa said it was difficult to collect money for NAFT from the informal sector.
"The Aids Levy is being affected by job cuts, but it will be difficult to get money from the informal sector. Instead, we are planning to get taxes from fuel, tobacco and pollutants, which will be channelled towards the Aids Levy," he said.
The deputy minister conceded that the country's health system was hamstrung by funding.
"We had proposed a $750 million budget (for health) from the fiscus, but we were only allocated $330 million, of which $280 million goes towards employment costs, while $50 million is set aside for operations," he said.
"Fifty percent of the Health Services Fund, which is largely money collected from hospitals, is used to buy drugs. We also have funds coming from the Global Fund."
Musiyiwa said journalists played an important role in information dissemination, hence, the need to have training on critical issues like HIV and Aids.
Addressing journalists attending the workshop, National Aids Council (NAC) finance director, Albert Manenji said $36,1 million was collected under the Aids Levy last year against projected revenue of $39 million.
"Due to competing priorities, funding of HIV is declining," he said.
More than 20 000 workers reportedly lost their jobs when the Supreme Court ruled that employers can retrench their workers by giving them three months' notices.
In 2014, NAC received $38 million in Aids Levy against a budget of $34 million. At least 50% of the levy goes towards the procurement of antiretroviral drugs.
Manenji conceded that the resources to fund HIV responses were declining due to a number of factors, which included the ailing economy and sanctions.
NAC board vice-chairperson, Beatrice Tonhodzayi-Ngondo urged journalists to embrace information technology in disseminating HIV and Aids information.
"As journalists, we need to use social media in spreading the HIV and Aids messages, so that we reach all communities. Let us use Twitter, Facebook and other social media platforms to disseminate the HIV and Aids information, the same way we spread other issues like politics," she said.